THE ONLINE STORE AS NEW ARRIVALS
f
The online store offers custom made to measure gowns

New arrivals are always coming in The Harold Clarke fragrance at the online store. The new bridal collection is now available. log in to the online store see the sample collection, your bridal gown may be inside. Order today eight weeks for delivery.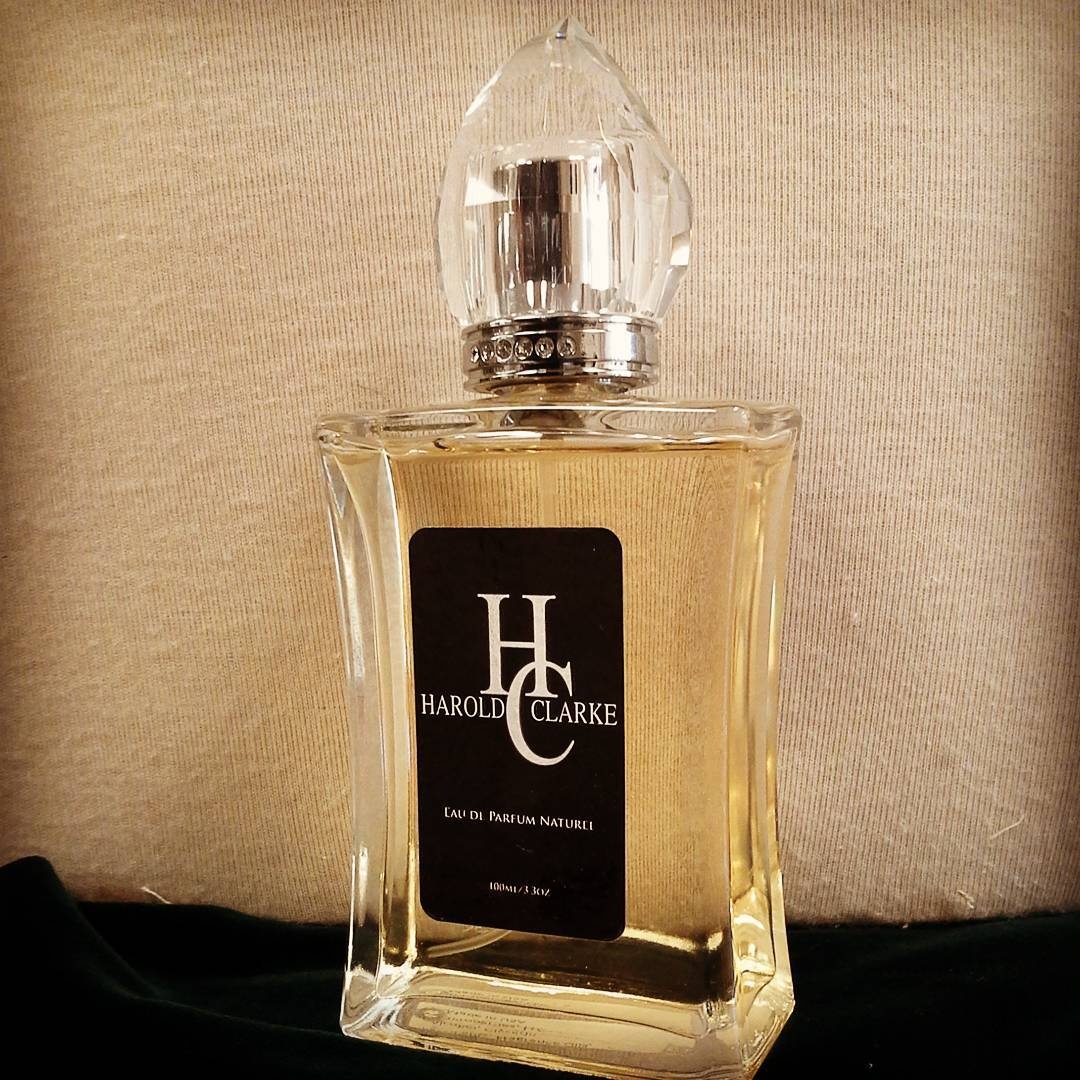 Visit the Harold Clarke online store you will see the new arrivals of bridal and special occasion dresses order today from production to delivery is 8 weeks the harold clarke fragrance is available get it while supply lasts.